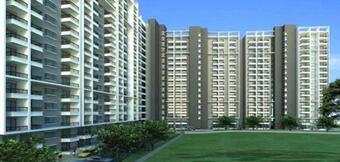 Despite this monthly increase, the average apartment price in Bucharest in March decreased by 2% year-on-year, according to imobiliare.ro.
In the capital, apartment prices increased in March from EUR 1,034 per sqm in February to EUR 1,056 per sqm in March. By comparison, the average price in March 2014 amounted to EUR 1,078 per sqm.
Old apartment prices went up by 1%, from EUR 1,004 per sqm in February to EUR 1,014 per in March.
The prices of apartments in residential compounds rose by 3.4% from EUR 1,065 per sqm in February to EUR 1,101 per sqm in March. (source: Romania-insider.com)