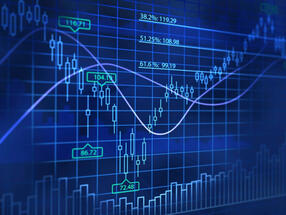 The fund raised EUR 130 million via the new share issue, according to an announcement on the Bucharest Stock Exchange.
It will use a part of the amount to refinance the acquisition of the Auchan Titan shopping centre in Bucharest, which was announced at the end of August.
NEPI announced that it bought Iris Titan from the companies Aberdeen Asset Management Deutschland and Degi Beteiligungs, for EUR 86 million. The Iris Titan commercial center has a leasable surface of almost 45,000 sqm and includes the largest Auchan store in Romania as well as brands such as Adidas, H&M or Flanco. Romania's Competition Council approved the transaction at the beginning of September.
NEPI is the biggest mall owner in Romania. It owns the Mega Mall and Promenada Mall in Bucharest and many other shopping centers throughout the country. Its properties in Romania were valued at more than EUR 1.3 billion in June 2015. (source: Romania-insider.com)