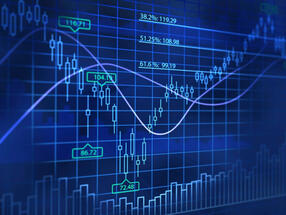 The revenues from rents and other exploitation revenues have doubled, from EUR 9.9 million in 2013 to EUR 19.8 million, according to the financial situations released to Bucharest Stock, a growth that could be explained by the real estate portfolio growth, Mediafax writes.
The real estate investments exploitation costs have also increased, from EUR 2.3 million to EUR 5.1 million. In the end of March, NEPI had debts of EUR 342 million, with 62 pct higher than those in 2013, EUR 211 million respectively.
The fund's assets, one of the most active real estate investors on the local market, were estimated in the end of March to EUR 1.066 billion, increasing from EUR 616.26 million in the end of 1Q 2013.
The investment fund reached a portfolio of commercial centres of more than 200,000 sq. m on the local market. The developer has ongoing three more retail projects, Mega Mall Bucharest, Vulcan Strip Mall Bucharest and Targu Jiu Shopping City.
Currently, NEPI manages in Romania Promenada Mall Braila, Ploiesti Shopping City, Retail Park Auchan Pitesti, Deva Shopping Centre, Severin Shopping Center, as well as the office buildings Floreasca Business Park, The Lakeview in Bucharest and City Business Centre Timisoara. (source: wall-street.ro)