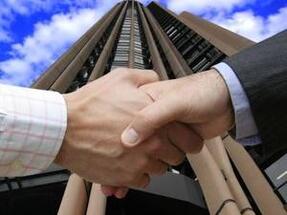 Some 165,000 sqm of office spaces were completed in Romania in 2014, up 40% year-on-year, three shopping centers totaling 70,000 sqm – the lowest level since 2006, and no major logistics projects.
"In 2014, the office segment registered deliveries totaling about 165,000 sqm, up 40% over the previous year. There were 14 new building delivered in Bucharest, 4 of them being reconversions of other projects," Horatiu Florescu, president and CEO of The Advisers/Knight Frank, told local Mediafax.
According to Andrei Drosu, research consultant JLL Romania, most of the new projects in Bucharest were built in the northern part of the capital, and in center-west.
On the retail segment, the three shopping centers completed in Romania this year, namely Vulcan Value Center, Auchan Ghencea and Shopping City Targu Jiu, totaled 70,000 sqm, this being the lowest level since 2006.
The current stock of retail spaces amounts to 922,000 sqm in Bucharest and 1.97 million sqm at a national level.
On the other hand, no major logistics project was delivered in Bucharest this year (source: Romania-insider.com)