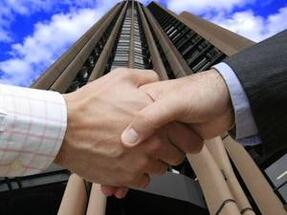 "We recently finalised the transaction for leasing 2,500 square meters in Floreasca Park, developed by Robert Neale (founder of Portland Trust). We represented the American Group", according to Razvan Gheorghe, managing partner for Activ Property Services.
The American group already started recruiting for its Bucharest center which will offer support for Kellogg's European divisions. 80 jobs will transferred from the UK to Romania as a result.
Kellogg's president and chief executive John Bryant said he wants to implement 'a Global Business Services (GBS) model to streamline business support processes in Finance, IT, Supply Chain and HR'.
He said: "To deliver on our strategy and grow our business around the world, we need new ways of operating in an increasingly complex, global business environment. (…) GBS is a proven approach that will enable us to operate more efficiently and effectively."
Kellogg Company to recruit 55 finance professionals in Bucharest this week
Floreasca Park is located at the junction of Barbu Văcărescu and Soseaua Pipera, which has just been widened and upgraded. The Aurel Vlaicu metro station is 300 m away and is on the M2 line, just 2 stops to Piaţa Victoriei.
Developer Portland Trust and AREA Property Partners have launched Floreasca Park in Bucharest in 2012, a EUR 70 million office park made up of two class A office buildings with a total leasable surface of 37,500 sqm. More than half of the investment, which totals EUR 40-50 million, came from BCR financing. (source: business-review.eu)