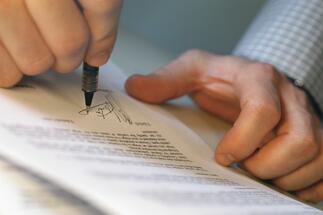 At a price of EUR 5.7 per share, the stake owned by Altshuler Shaham Group amounts to EUR 15 million, reports local Profit.ro.
Globalworth attracted EUR 53.8 million from investors on the London Stock Exchange at the beginning of the month. It will use the money to fund investments and acquisitions in Romania's real estate sector. In September Globalworth signed an agreement memorandum for buying a portfolio of 30 plots and completed buildings in Romania, as well as two office buildings, for a total of EUR 120 million.
The developer had 14 real estate properties in Romania at the end of June, 13 of which are in Bucharest and one in Timisoara. Nine of those assets are fully functional, three are under development, and two are land plots for future development.
The total value of the portfolio was EUR 809 million, as of June 30, 2015. (source: romania-insider.com)