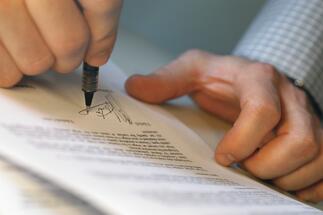 "I founded a company, Real-Sol, together with several friends, including former GTC employees, such as Stefan Cremene. We intend to carry for this company the same business as we did for GTC, developing real estate projects for us, but also for other investors. The first project to develop would be in Bucharest, an office building for which we are already negotiating the land acquisition", has declared Galon.
This project will be the first investment of the new company, entirely sustained by its own resources. Apart its own projects, Galon intends to provide services for the investors aiming to develop real estate project, both office and retail, in Bucharest.
The company handles the identification of the location, land acquisition, financing, as well as other services related to real estate projects development.
Galon, one of the most experienced real estate developers on the local market left the management of GTC after 15 years. Under its coordination, the company has conducted office, commercial and residential projects evaluated at approx. EUR 400-500 million. (Source: wall-street.ro)