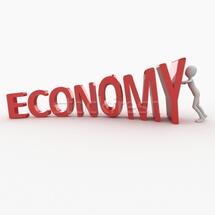 "We've lost the ambition that we had during the EU accession," he added, reports local Agerpres.
According to Stab, Romania can reach an average economic growth rate of 4.5-5% in the next years given that the country even had annual growth rates of 8% in the past.
"Former mayor of Berlin said that Berlin is poor but sexy. Well, Romania is not the richest country, but can become sexy. The question is how we get there. How can we reduce the differences between perception and reality," Stab also said.
Romania should focus on three important pillars in the future, namely infrastructure, human capital and the management of public institutions, he added. (source: Romania-insider.com)