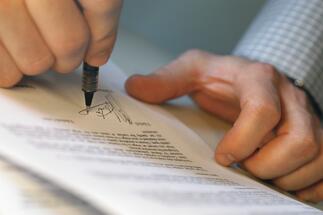 The foreign direct investment totalled EUR 354 million after the first two months of the year, according to Romania's National Bank (BNR).
Despite the increase in March, the level of investments decreased by 12.4% compared to the first three months of 2015. The foreign direct investment amounted to EUR 885 million then.
The equity investments reached EUR 1.06 billion in the first three months of this year whereas the intra-group loans totalled a negative value of EUR 287 million.
Last year, the total foreign direct investment amounted to EUR 3.03 billion, up by 25.3% compared to 2014. (source: Romania-insider.com)