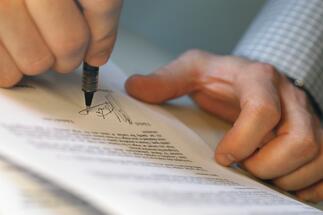 He made the statements in an interview published on Executive Chairman of Templeton Emerging Markets Group Mark Mobius' blog.
"From all Eastern European border markets, the most attractive, from our point of view, is Romania. It offers assessment bargains, high-yield shares and good perspectives IPOs for state-owned, but also private companies. The GDP had a strong evolution in the last couple of years, and in the first semester of 2016 it was up 5 percent, which makes Romania the fastest growing economy in the EU", said Konieczny.
He reminded that Fondul Proprietatea was created in order to compensate Romanians who lost their property confiscated during the communist regime.
The fund is the biggest closed investment fund in the region, and after its listing in London, it became the fifth biggest fund on its market. What makes it unique, with Romania still a border market, is its size in terms of current assets compared to the local capital market. The fund owns minor participations to some of the most important and biggest state-owned and private Romanian energy and infrastructure companies.
Over half of its portfolio is made up of unlisted companies, so Fondul Proprietatea offers an interesting exposure on those companies and on Romania", the Executive Chairman of of Templeton Emerging Markets Group assessed. (Source: nineoclock.ro)