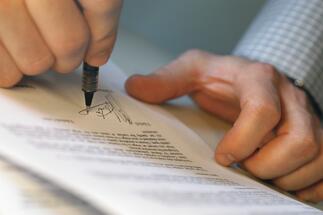 'Bank credit further remains the most important source of funding for entrepreneurs, but the trend is decreasing (-10 percentage points), having decreased below 50% of preferences. The second important source of funding considered by entrepreneurs is represented by European funds, whose share has almost doubled in preferences from last year, having reached 26%. State aid represents, to a very small extent (1%), an option to fund entrepreneurial projects, despite the Romanian state's efforts to implement various aid schemes,' the cited study reads.
Additionally, the percentage of companies whose funding application was denied is down by 6 percentage points from last year. Most of the funding received had investments as destination, by over 60%, up by almost 20 percentage points compared to last year. However, according to the study, more than half of the surveyed entrepreneurs believe that the trend of the economy in 2014 will not have a positive effect on access to funding.
For most of entrepreneurs, the quality of the business plan remains, as in the latest edition of the study, the most important factor in receiving the funding, and the idea of business has remained last in order of importance, but it records the most accelerated increase, by 5 percentage points, to 14%.
The EY study examines the perceptions of 125 entrepreneurs over the funding milieu in Romania, with 56% of them holding companies with a turnover lower than 1 million euros, 23% with a turnover between 1 and 15 million euros and 21% - of over 15 million euros. Most of the 125 respondents are young entrepreneurs, aged under 40. (Source: actmedia.eu)