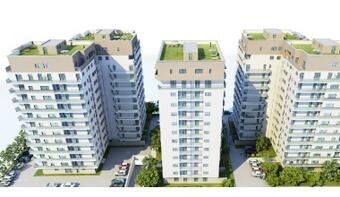 The financial details were not disclosed, according to wall-street.ro.
The second phase of Vitan Residence 2 comprises 80 apartments and is due to be handed over to buyers this summer. The third phase of another 150 units is scheduled to begin construction in Q3 2014.
"We identified the business opportunity that existed on the Bucharest residential market and, together with our local partner RPF Group, we were able to supply the growing demand for well-designed, affordable housing", according to Erik Gustafson, head of asset management at Europa Emerging Europe Fund.
Vitan Residence 2 is the first residential development associated with Europa Capital's Emerging Europe Fund. This investment was made in a joint venture with RPF Group, a Romanian/US-owned firm which has been active in the Bucharest residential market since 2005. (source: business-review.eu)