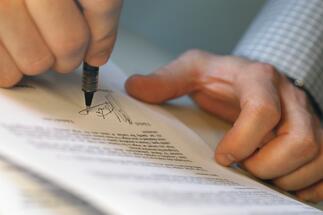 According to the data from the trade register, the capital of the company BOB Development was increased with EUR 25.9 million, while the capital of BOC Real Property with EUR 20.43 million.
The office buildings represent only part of the portfolio owned in Romania by Papalekas through its company Globalworth, listed at London Stock Exchange.
Globalworth's portfolio includes office buildings and industrial parks evaluated last year to more than EUR 831 million.
BOB and BOC buildings are situated on Dimitrie Pompeiu Blvd. in Bucharest and have nearly 80,000 sq. m rentable area. The tenants include Deutsche Bank, Stefanini and Honeywell. (source: profit.ro)