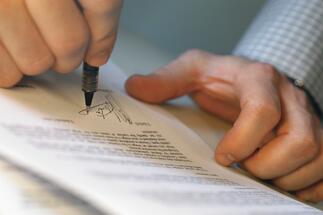 The capital increase was made by cash contribution of the shareholders, SO Immobilienbetellingungs and CEE Property–Invest. Following the increase, the capital of the company reached 334.7 million lei.
Last year, the Austrian group's representatives declared that they intended to expand the mall in the area of the former furniture store Mobexpert, closed in the summer of 2012. Following the reconfiguration, the rentable area of the project could increase with 10,000 – 15,000 sq. metres.
Sun Plaza, opened in 2010 in southern Bucharest, includes more than 130 stores, operated by local and international tenants. The commercial centre, one of the largest in the country, has an area of 81,000 sq. m and it is fully let.
S Immo is owned by Erste Group and Vienna Insurance Group.
In Romania, S Immo is present since 2004, also controlling locally the four stars Novotel hotel on Calea Victoriei, as well as the office project Sun Offices, on 10,000 sq. m.
The company also owns a plot of land in Jilava, where it had the intention to develop a commercial centre. Moreover, the company considers developing an office building, The Mark, in Grivita area in Bucharest, an investment estimated to EUR 60 million. (source: profit.ro)