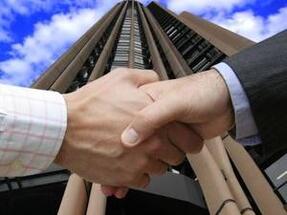 In 2014, the feeling is that the Romanian market presents more investment opportunities, as more businesses are available for sale and more local entrepreneurs are willing to sell. Currently there are some transactions under negotiation and some of them could conclude this year or next year.
However, the international funds' activity in the region is very low and so are the investments they have allotted for this part of Europe, Nacu said, according according to Mediafax.
Enterprise Investors has invested EUR 200 million so far in Romania. Currently, its funds control three companies in Romania: retailer Profi, building materials producer Macon Deva and HR consultancy company Smartree.
"We are currently discussing a transaction in Romania, which could be finalized this year or maybe at the beginning of next year, but the cycle of such a transaction is longer than six months. The attractive sectors are still IT, health services and retail," Nacu said.
Last year, private equity investments in Romania were EUR 70 million. Among the largest private equity firms active in Romania are GED, Global Finance, Axxess Capital, Advent, Resource Partners, 3TS, and Oresa Ventures. (source: Romania-insider.com)