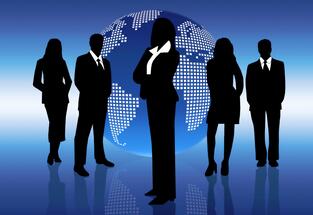 "The second programming center we are opening in Romania, after the one in Craiova, is a natural result of the organic development of the past few years. The hub in Iasi will start activity in a few days with a team of four programmers in a headquarters of 400 square meters," said Tudor Manea (in picture), vice-president and HR & Technology director at eMAG.
In Iasi, eMag will recruit people specialized in PHP, Linux and other web technologies, product managers,  quality assurance specialists for full-time positions.
"There will be other local programming centers and we aim to establish partnerships with universities in Bucharest and across the country," said Manea.
The Craiova center was opened in 2013 and employs 21 people. eMag has exceeded over 1,000 employees and recruitment will continue both in Bucharest and Iasi.
eMag plans to make EUR 1 million investments for the current year into development and team consolidation. (source: business-review.eu)