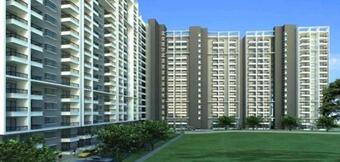 Bucharest has ongoing investments worth over EUR 1 million in land purchase or incomplete structures, according to an analysis by real estate company Nordis.
Investors that develop residential projects, either by buying land, or unfinished buildings have an annual profit of 30-35% for two or three years until the investment is due.
Those who invest in apartments for rent have a gross profit of 5-8%.
Northern Bucharest is the capital's area with the best occupancy rate, namely 85%. Big companies allocate million of euros to develop residential compounds or office buildings which they later sell or rent. They borrow money from banks to finance their investment.
On the other hand, 70% of the individuals who develop residential projects avoid banks and rely on their own funding. (Sursa: Romania-insider.com)