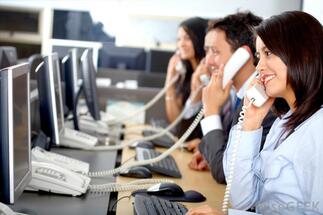 The information is available in a document of the Finance Ministry which includes applications submitted by 33 companies between May 30 and June 10 for investment projects eligible to get state aid, cited by local Ziarul Financiar.
Bitdefender wants to create 182 jobs in several parts of Romania. The investment project aims to support international sales and involves Romanians in the vanguard of research projects, said Florin Talpes, Bitdefender CEO.
UPC plans to recruit 305 people outside Bucharest for providing call-center & support services.
Deloitte could hire over 630 people in a technology center in Bucharest. The company has asked for a state aid of EUR 1.2 million. If the investment is completed, it will be the largest recruiting campaign initiated by a BIG4 company on the local market.
In total, 33 companies asked for state aid to create 5,000 jobs. The value of the state aid amounts to around EUR 30.3 million. (source: Romania-insider.com)