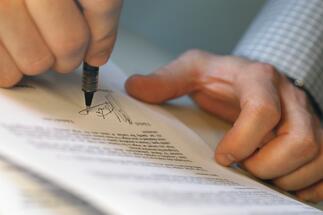 Cemacon sold to Dedeman one plot of 22,211 sqm and another of 3,104 sqm, both situated on Fabricii St. in Zalau. The value of transaction is EUR 1.89 million including VAT.
The brick manufacturer also announced the signing with CEC Bank of a contract of refinancing its loans, obtaining better credit conditions for the company as well as a credit line for development projects ongoing.
Cemacon operates two production facilities in Sălaj county, both functioning at 100 pct capacity.
For this year, Cemacon estimates at least 13 pct turnover increase. Last year the company registered nearly EUR 15.1 million turnover and EUR 2 million profit. (source: profit.ro)