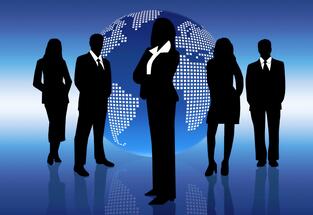 The center has been operational since January 2014 and is estimated to reach 500 employees by 2016.
After new people were brought in, the office expanded on an additional floor in the same headquarters located in Pipera.
Another 300 people are expected to fill in new positions in the quality assurance, software development, project management, IT architecture, functional/business analysis departments until 2016.
"Last year we focused on attracting and recruiting IT professionals, so that we built a team of more than 200 employees in just one year. We are very satisfied with the collaboration with some of the best IT&C specialists that the IT&C sector has to offer. This year, this trend will continue, but we will address not only professionals with experience of more than 5-7 years, but also juniors," said Iulia Cîrmaciu, HR manager at DB Global Technology
At the moment, the DB Global technology Center HQ includes:
500 employees (existing and future)
6,000 sqm of office space
750 sqm of relaxation areas
240 sqm of socializing centers
4 coffee areas
 2 analog meeting rooms
12 rooms with video conference equipment
32 meeting rooms with digital equipment
2 meeting rooms which can take in more than 100 people
6 project rooms with smart boards
(source: business-review.eu)