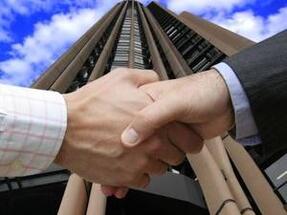 The revenues obtained by the fund from its Romanian portfolio in the first six months reached EUR 1.3 million.
Apart the residential portfolio, the fund, entered on the Romanian market last year, also owns Innovations Logistics Park, in Clinceni, near Bucharest, rented by Nestle, with a value of EUR 14 million EUR, EOS Business Park, the headquarters of Danone (EUR 6.4 million), the premises of the Praktiker store in Craiova and a quarter of the office building Delea Nouă in Bucharest, headquarters of Ancom.
The fund also bought a plot of land of 4 ha near Pantelimon lake in order to build a residential compound on 54,000 sq. m. The plot is evaluated at EUR 5.8 million.
The asset portfolio of Secure Property & Investment reaches EUR 134 million and includes assets in four countries. The fund has its largest exposure in Romania (40 pct.) and it is also present in Ukraine, Greece and Bulgaria. (Source: profit.ro)