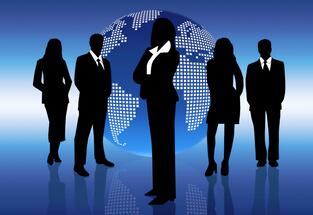 The business incubators law regulates the legal establishment and functioning of such places, by providing incentives for stimulating the establishment of business incubators, creating jobs, diversifying economies and support entrepreneurship in local communities.
Facilities offered to incubators include tax relief for lands and buildings, tax exemption for the local budget and "other facilities to be granted according to law by the local or central government authorities," according to a press release.
"Given the existence of a legal context, we consider it a good time to support financially business incubators through launching a dedicated appeal to the Regional Operational Programme, Axis 2.1," said Florin Jianu, president of the National Council of SMEs.
A business incubator can have a mixed, technological, academic, agricultural, social or virtual profile  and can offer various services, such as pre-incubation (for a period of maximum 6 months), incubation (3 years) and business acceleration (2 years). (source: business-review.eu)