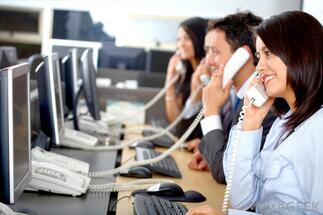 The new office building allows it to offer supplementary financial and accounting system shared services to Bosch Group, as part of the recently set up corporate financial sector. The range of services includes general financial and accounting reporting, debt and liabilities management, the management of travels and expenses, of ledger accounts and fixed assets.
Thanks to the new office space, its total operational surface area has grown from 4,200 to 6,700 square metres. The new building is equipped in line with the highest standards and corresponds to current and future requirements, offering excellent services to clients and optimal work conditions to partners.
"The second business services centre in Timisoara will be a step forward in view of improving the efficiency and quality of services, and of simplifying procedures within the Bosch Group," Bosch Service Solutions President Joerg Fischer stated.
Bosch Services Solutions has been present in Timisoara since 2013, offering shared services and business assistance services.
"Bosch Service Solutions has developed very well in recent years in Romania, with new and up-to-date services, and also thanks to the collaboration with new clients. We are happy with our company's development, and this move represents a commitment to continuing to evolve in a positive direction," Bosch Service Solutions Romania CEO Raluca Romanu stated. (source: nineoclock.ro)