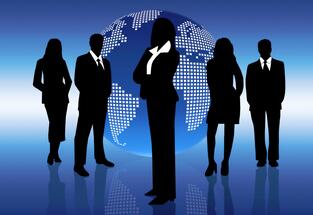 The second largest sector by number of companies was commerce, with over 176,000 firms (36.5% of the total). The industry sector included almost 54,000 companies, or 11.2% of all the companies active in the economy, while the construction sector had little under 48,000 companies (9.9%).
The number of companies grew by 4.7% last year in comparison to 2013, reaching 483,000.
The average number of employees in the economy grew by 1% in 2014 compared to the previous year, reaching 3.83 million. The highest number of employees was recorded in the industry, namely 35.8% of the total, whereas the employees in the services area amounted to about 33.3%.
An average company in industry had about 25.5 employees, whereas one firm active in the trade sector had about 5 employees. (source: Romania-insider.com)