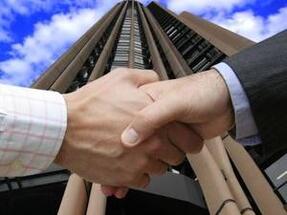 AFI Europe has announced the signing of a non-binding letter of intent to acquire the NEPI Rockcastle office building portfolio in Romania, with a total built area of approximately 170,000 square meters.

AFI Europe will benefit from the exclusivity to carry out a due diligence process aimed at the portfolio of Class A office buildings with a total value of approximately EUR 310 million and four properties.
"The letter of intent to acquire the NEPI portfolio is part of our long-term development strategy. In addition to the real estate projects that we have developed, we are also an investment company and we are constantly looking for new opportunities on the market", said AFI Europe Romania and Czech Republic CEO, Doron Klein.
NEPI Rockcastle has already sold The Office building in Cluj-Napoca to Dedeman, for 120 million euros.
The other four office buildings in the NEPI Rockcastle portfolio are Floreasca Business Park (36,300 sqm), City Business Center Timisoara (47,000 sqm), The Lakeview Bucharest (25,600 sqm) and Victoriei Offices (7,800 sqm).
Depending on the successful completion of due diligence and the fulfillment of other specific conditions, the two parties will decide on the following stages. (source: news.ro)