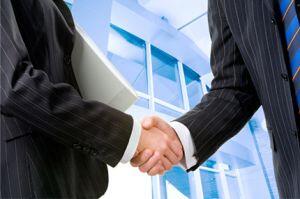 The study was conducted by CBRE and took into account criteria such as the area and sector in Bucharest where offices are located, the distribution of IT & C specialists by area and sector according to the segment of activity, as well as preferences related to the type of building.
The analysis included 120 companies with a total of about 63,000 employees. Thus, the hot spots in terms of location of IT & C companies are in the center-north part of the city, with the highest rental rates, but also numerous advantages: the CBD (Victory Square - Charles de Gaulle Square) the north and the Calea Floreasca - Bulevardul Barbu Văcărescu pole. According to the study, 30% of the IT & C specialists in the analyzed companies are working in the northern area.
Most IT & C companies have opted for the northern center area due to the many means of public transport that connect with the whole city, easy access to Henry Coanda International Airport and existing serviecs in the area.
The largest concentration of headquarters of major IT & C players is in sector 1, with 46% of companies located here. Second is sector 2, with 27% of its headquarters, followed by sector 6, which attracted 17% of the companies, followed by sector 5, with 7% of the important names in the field who chose to rent office space in the area and the sectors 4 (3%) and 3 (2%). (source: CBRE)