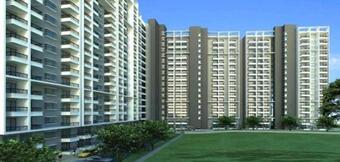 The construction works have already started and the project, called Metalurgiei Park Residence, will run up to 50 hectares, following to be developed in several stages, according to a release issued by the investors and quoted by Mediafax.
For the initial phase, for which there were purchased plots of about 15 hectares, a number of developers who have previously built projects in the South of the capital, respectively Brown Residence, Top House, Viva Residence, Joy Residence and Family Residence have announced their plans to build by 2016 a total of 5,000 apartments in the assembly.
Metalurgiei Park Residence will be completed with Romanian capital, using work force from Bucharest and the surrounding areas, and for the first stage, built on 15 hectares, the investment is estimated at EUR 100 million.
The residential park includes school, kindergarten, spa, and each assembly will have playgrounds for children and green spaces.
Prices start from 800 euro / sqm with a 5 percent VAT included, and the parking costs EUR 1,500 plus VAT. (Source: business-review.eu)