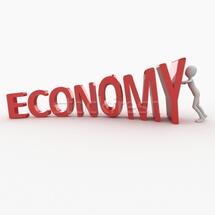 The international institution has warned that the economic growth will slow down next year to 3.8%. In 2018, it will further reduce to 3.4%.
"The demand is expected to remain solid in 2017 as new fiscal measures are implemented, including a new VAT cut to 19%," reads the World Bank report.
The document also mentions that the giving-in-payment law has brought uncertainty in the legal framework of the financial sector.
The budget deficit would widen approaching 3% of the GDP this year, as well as in 2017, compared to 1.5% of the GDP in 2015. This will take the public debt to 40.3% of the GDP in 2017 from 39.8% of the GDP in 2015. (source: Romania-insider.com)