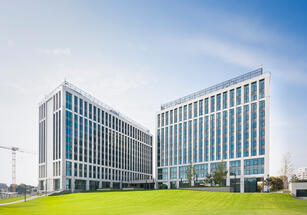 Vastint continues to invest in the project on the former Timpuri Noi platform near the subway station of the same name, three years after the completion of the third building in the project.
Vastint has completed three office buildings with a leasable area of 52,000 square meters, the new buildings will bring a similar area to the market.
The third phase of the project will also include the construction of apartment blocks.