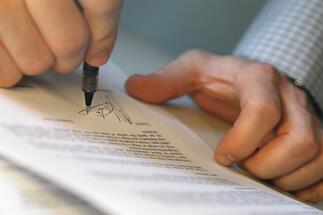 The two funds and Solowow have already signed an agreement on February 28 this year, but they are waiting for the Competition Council's approval to close the deal.
They have not disclosed the deal's value, but it is estimated at some EUR 370 million, according to analysts, cited by local Economica.net.
"The next step is to appeal the other investors to sell up to a 66% stake in Echo Investment. We don't intend to buy 100% of the company and we don't want to delist it," the two funds said.
In 2007 and 2012, Echo Investment bought several plots in Brasov, central Romania, to build a mall. However, construction work hasn't yet started.
Griffin Real Estate is owned by Oaktree Capital Management. (source: Romania-insider.com)