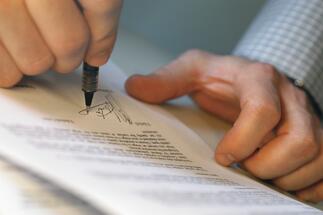 Overall, commercial forecasts for the real estate market suggest that the volume of this year's investment could exceed 12 billion euros.
Similar or patterned trading structures based on western standards are familiar and comfortable for investors. This provides an easy-to-understand trading environment that obeys laws that generally offer the same levels of security as those accepted by investors in more mature markets such as Germany, the Netherlands etc.
In the region there are investors from around the world, most of them from the US, Western Europe, Israel and South Africa.
US companies have invested more than one billion euros in the first semester of this year in Central and Eastern European countries, according to CBRE data, quoted by the report, followed by investors from the Czech Republic with 726.5 million euros. They are followed by South African funds, which have sent more than half a billion euros to real estate companies in the region.
In Romania for the first six months, the largest transactions were made by investment funds in South Africa. (source: economica.net)