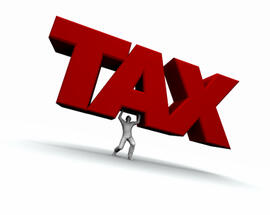 "Next week, I'm going to present the government's priorities in relation with the Parliament for its first session," said Ponta during a government meeting on Wednesday. He said he would submit to Parliament the government's intentions related to the new Tax Code and the new Tax Procedure Code, the royalties system, the mining law, and the transports master plan.
Last week Ponta said it would be possible to reduce the overall VAT by no more than three percentage points or to cut the VAT by more for certain products, especially food products.
Romania's general VAT level has been 24 percent since June 2010 when it was hiked from 19 percent.
Up until now the government has managed to cut the VAT for bread to 9 percent in September 2013 and the VAT for travel packages starting this January. (source: business-review.eu)