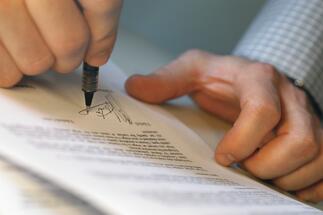 Tagor Asset Management (TAM) will be backed by UK-based Patron Capital, an investment fund worth EUR 2.5 billion. It aims to acquire assets or create joint ventures with banks.
"Banks have started to be filled with repossessed assets and NPL and this is definitely not their core business. Tagor Asset Management in partnership with Patron Capital and other co funds has the experience and financial backup to buy or to service these distressed or repossessed assets from banks so they can clean up their portfolios and get liquidity. We bring significant real estate experience with substantial equity", said Ofer Lieberson, the owner of Tagor Asset Management.
He added that banks are currently grappling with collateral submitted for corporate loans such as huge land plots and unfinished residential or commercial developments.
According to the company, the non-performing loans in Romania stand at around EUR 10 billion for both retail and corporate customers. (source: business-review.eu)