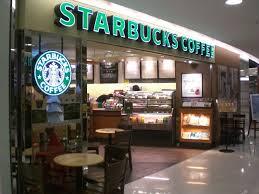 This will be Starbucks' 13th unit in Romania. The opening comes soon after a new one, under the Starbucks brand, in the Old Town.
The new  Starbucks Reserve Strip Mall will be located at 67 Iancu Nicolae Blvd. in the Pipera area in Northern Bucharest and area known for the big number of expats who live there.
Starbucks runs similar high-end units in London, Moscow, and Amsterdam. The new coffee shop will sell the limited – edition Reserve coffee in Romania, according to Bogdan Guzga, District Manager Starbucks Romania.  The place will work with one of Romania's top baristas, Cezara Carteș, who is the country's Barista  champion and who will represent Romania at the World Barista Championship in Seattle this April.
On the medium term, Starbucks plans to reach 35 coffee shops in Romania in five years. (sourc:e Romania-insider.com)