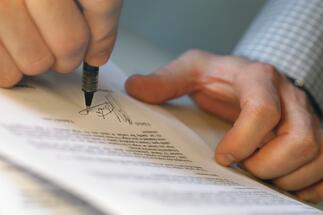 There were 24 transactions announced, according to a study by consulting M&A firm Filipescu Visa Financial Advisors, reports local Wall-street.ro.
The M&A transactions amounted to EUR 416 million, up 50% year-on-year.
Chinese trader Nidera took over United Shipping Agency, in the year's largest transaction, worth EUR 100 million.
The Romanian component of the CRH – Lafarge transaction is estimated at EUR 90 million. The Competition Council imposed it, due to the Lafarge – Holcim merger.
The sale of the McDonald's franchise was the third largest transaction, worth over EUR 50 million. The amount has not been yet officially confirmed. (source Romania-insider.com)