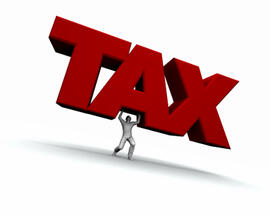 According to the project, eliminating the tax on dividends would make local companies listed on the Bucharest Stock Exchange more attractive. This would help the main local stock index BET to reach pre-crisis levels and even new all-time highs.
The Government also aims to stimulate the improvement of corporate governance in local companies, and make shareholders more interested that companies increase their profits.
The authorities also hope that this measure will determine big business to stop externalising their profits. The small and medium enterprises (SMEs) would also be encouraged to give up on tax evasion, such as the diminishing of their real profits with fictitious expenditures.
In the end, this should lead to higher budget revenues from the tax on profits.
The estimated net impact of this measure on the state budget in 2016 would be a drop in revenues of about EUR 193 million. (source: Romania-insider.com)