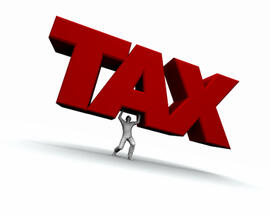 Petrescu said the government supports this move on Tuesday, during debates of the economic policy, reform and privatization committee of the Chamber of Deputies on proposed amendments to the fiscal code.
"It is a significant reduction of 33 percent of the construction tax, which implicitly means the reduction of the fiscal burden for the business environment," Petrescu told MPs.
The changes to the fiscal code that were approved today by the committee and should be enforced next year, after going through the approval chain in Parliament.
The construction tax was heavily criticized by business associations, which claimed this hampered their ability to make new investments. The tax impacted primarily the infrastructure of energy and telecom companies. The tax is levied on the book value of constructions and has to be paid in two installments. (source: business-review.eu)