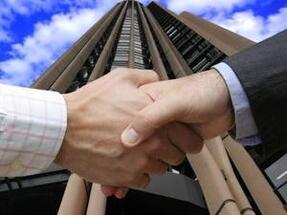 According to official sources, the Ministry needs some 6,000 sqm of office space, at a price of EUR 18-19 per sqm, reports local Hotnews.ro.
The EU Funds Ministry currently operates in the Tower Center building located on the Ion Mihalache Bd. in Bucharest. The building is owned by the Greek investor Ioannis Papalekas. The renting agreement was concluded at the end of 2013 and subsequently extended.
The Ciolos Government has granted the EU Funds Ministry a two-floor space in the Parliament House, through a government decision in January 2016. However, the space is not operational. Its windows are broken, the stairs can't be used and the toilets are not functional either, according to official sources.
The EU Funds Minister Cristian Ghinea has confirmed the information.
"The Ministry has received two floors in the Parliament Building, but the space can't be used because it's how Ceausescu left it," he said.
The Ministry could launch a new public procurement procedure to lease new headquarters, according to sources. The contract could be awarded for one or two years. (source: Romania-insider.com)