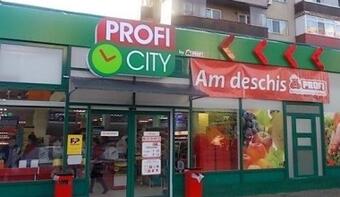 The credit has been recently approved by the bank's board and will be partially covered by a local bank. The company will use the money to make investments and expand its store network, including the Loco stores, a concept used for the rural areas.
Profi has already opened 83 stores this year and it plans to reach 100 new units by the end of December.
Daniel Cirstea, Profi's general manager, recently said that the retailer would continue its aggressive expansion next year. The company wants to reach 500 units in 2016.
Profi opened its first Loco stores this summer and has already reached a network of 20. The shops also include gardening products, tools, barrels or glassware articles.
Profi operates two other types of stores, namely the Profi supermarkets, which have large surfaces and a wide range of products and the Profi City proximity shops, which cover smaller areas and have fewer products. (Source: Romania-insider.com)