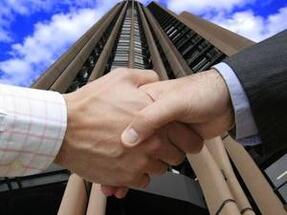 Bucharest accounted for close to 48% of the total investment volume in Romania, but Sibiu also witnessed the first significant transaction outside the capital since 2008, having a share of 29%. Market volumes were balanced between retail operations (45%) and office (38%) while industrial accounted for close to 17%.
The largest transaction registered in the first half of 2016 was NEPI's acquisition of Sibiu Shopping City from ARGO, for a total of EUR 100 million. This was the largest single asset deal outside of Bucharest since the economic crisis hit in 2008.
On the office segment, the most notable transaction was the consolidation of GTC's position in City Gate through the acquisition of Bluehouse's 40% stake.
"The macroeconomic forecast for Romania looks positive, with GDP growth still holding at healthy 4.2% even following the results of the UK referendum. This should make the country one of Europe's top performers in 2016," said Andrei Drosu, Consultant Research Department JLL Romania.
"Given the availability of quality product (especially offices) coming to the market in the next 12 months, and the still significant yield spread between Romania and Poland or the Czech Republic, investors should take advantage of the current conditions and shift their attention to Romania and towards more core product within our market".
NEPI (EUR 124 million) and GTC (EUR 80 million) were the most active buyers in the first half of the year, each of the two investors concluding two transactions. (source: Romania-insider.com)