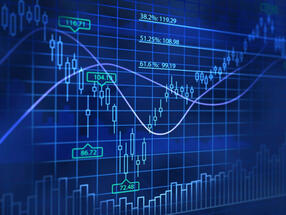 Danut Dorel-Canta, the company director, said the listing was a strategic option for Napoca, which would allow it to consolidate its trust among partners and investors.
Napoca has registered a turnover of RON 40 million last year and has an ongoing portfolio of construction projects worth over EUR 74.5 million.
The company has worked on infrastructure projects for several airports in Romania, but also built houses and apartments for the Ministry of Defense.
Shares in Napoca were up 1.28 percent up to RON 2.3 on Thursday morning trading on the BVB. (source: business-review.eu)