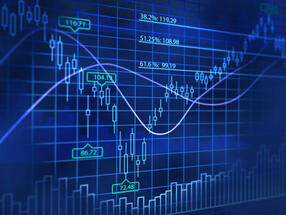 Bloomberg put together this ranking based on the World Bank's ease-of-doing-business score, among other factors.
The World Bank placed Romania in the 48th position among 189 countries, based on the ease of doing business in various economies.
Romania received 60.3 points in the Bloomberg ranking while the first ranked frontier market, Saudi Arabia, received 78.8 points, reports local Economica.net.
The Bucharest Stock Exchange has been trying in the last year to reach the emerging market status, which would attract significant investment funds.
The frontier markets are attractive only occasionally, when big transactions take place, whereas the emerging markets offer more often good investment opportunities. (source: Romania-insider.com)