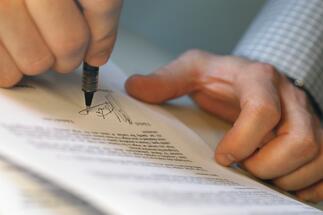 The country had over 474,000 such companies in December 2013. According to the national strategy, their number should increase to 670,000 by the end of 2020, said Cezar Iliu, head of office in the Ministry of Energy, SMEs and Business Environment, cited by local Agerpres.
The number of employees in SMEs should go up from 2.6 million in 2013 to 3.2 million in 2020.
Romania had 24 small and medium-sized firms per 1,000 inhabitants in 2013, and the number should grow to 35.45 companies per 1,000 inhabitants.
In order to grow, SMEs need to have access to adequate financing, competition and innovation, but also access to markets, according to the document. Romania ranks last in EU based on the number of active SMEs, according to a survey by the Post-Privatization Foundation, published in January this year. (source: Romania-insider.com)