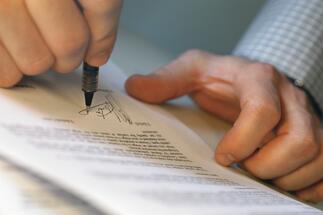 Ringier has already signed the contract with the portal's owners and will pay EUR 21 million on the spot and another EUR 10 million in the next two years, based on the business evolution, according to sources familiar with the negotiations quoted by local Profit.ro.
American investment company NCH Capital, managed by Siminel Andrei, holds 60.6% of the company that owns imobiliare.ro. The fund invested some USD 100,000 in this business, in 2005. The remaining 39.4% being owned by the portal's founders Götz Kurt, Adrian Erimescu, Ciprian Gheran, and Laurentiu Andrei.
Local company Realmedia Network launched imobiliare.ro in 2000 and has turned into the biggest real estate ads portal in Romania. The company had revenues of EUR 2.1 million and a net profit of EUR 184,000 in 2014, according to official data from the Finance Ministry.
Imobiliare.ro had some 1.15 million unique visitors, 2.52 million visits, and 23.6 million page impressions in February, according to data from Trafic.ro.
Ringier also owns the job portal eJobs.ro and several print and online media products. (source: Romania-insider.com)