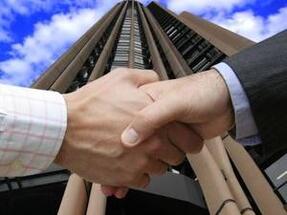 In Canada, 95 percent of transactions are closed through real estate agents and in other Western European countries the percentage reaches 65 percent.
Re/Max representatives stated in a press release that this significant difference is due to customers' lack of confidence in the real estate agents. It is important to specify that, in most cases, the customers did not receive a major benefit by working with an agent, also noted RE/MAX representatives. These problems are generated by the lack of regulations for this industry, as well as by the lack of a specific education, concluded the quoted source.
Re/Max was set up in 1973 in Denver. It presently has over 6,500 offices and 97,500 affiliated agents in over 95 countries. In Europe, Re/Max is present in 31 countries, with more than 1,500 offices and over 13,000 agents.
The franchise was relaunched in Romania last year when it announced plans to expand to 27 affiliated agencies by the end of 2015. (source: business-review.eu)