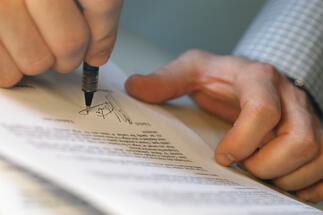 In December 2014, people carried out 69,399 transactions, about 4,100 operations above the previous month and about 8,800 sales below December 2013, reports local Capital.ro.
Bucharest recorded most transactions last year, 67,500, followed by Ilfov (50,841) and Timisoara (41,000).
The least active counties in terms of real estate deals were Covasna (7,792), Teleorman (7,335) and Bistrita Nasaud (7,136).
About 14,500 mortgages and privileges entered the national registry in December last year, up compared to the previous month (12,900) or December 2013 (14,000). (source: Romania-insider.com)