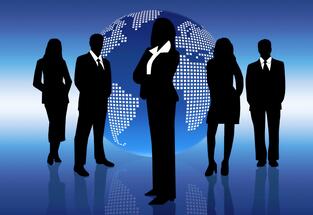 "We estimate that this year we will assist approx. 5 pct growth of the real estate market, this evolution being influenced both by the European background and by the facilities offered by the banks regarding the loans and First House program", said Razvan Cuc, regional director of RE/MAX Romania.  
According to its affirmations, the real estate market revival could be seen since 2014. Therefore, the study of RE/MAX shows an increasing growth of the number of the real estate projects scheduled or already started, mainly in the key cities in Romania, such as Bucharest, Cluj-Napoca, Iasi, Constanta, Brasov or Timisoara.  
"This evolution was expected, especially in the context where the largest part of the mature markets in Europe was already on an ascending trend. On medium term, we estimate that 5 pct growth will register yearly in the following 5 years, if the global economy and the European ones remain stable", said Razvan Cuc. 
The company's representative added that this evolution is normal and that the real estate boom period, when both the market and the properties prices had major increases from year to year, will not repeat too soon.
According to RE/MAX, the economic crises years brought major changes to Romanians' attitude towards searching for a house.
The Romanians currently looking for a house are more skeptical and pay more attention to details. According to RE/MAX's representative, most of them take the decision slowly and analyze more the needs they have. (source: dailybusiness.ro)