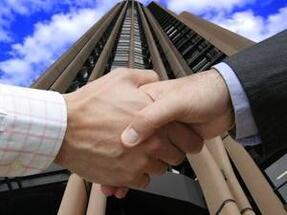 Up until last year, all foreign institutional investors who invested in Romania were required to have a fiscal agent or representative to help them with their local taxes. The Finance Ministry changed the regulations last year, as part of the Bucharest Stock Exchange's efforts to eliminate barriers for investors and make the local market more accessible.
"Non-resident investors can now use a tested process for the initial fiscal registration or can opt for fulfilment of tax obligations directly, if they are already fiscally registered in Romania," the Bucharest Stock Exchange announced in a press release. The introduction of the direct fiscal registration and the simplification of the process, as well as the reduction of the time required for registration were among BVB's priorities, with impact in attracting investors on the Romanian capital market.
Quercus TFI is one of the largest independent asset managers in Poland. The firm manages almost EUR 700 million in assets and is listed on the Warsaw Stock Exchange.
"We are glad that the changes on the Romanian market are investor friendly. Although more legislative changes are needed, the Romanian capital markets is on a favorable path and is offering attractive investment opportunities", said Marek Buczak, Head of Foreign Markets of Quercus TFI. (source: romania-insider.com)