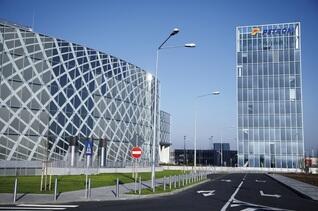 Overall, the three plots of land have a total area of 60,900 sq. m, according to a company's release.
The lands put on sale are part of a veritable assets portfolio with no connection to the company's main range of activity and the company tries to get rid of them ever since its privatisation, in 2004.
Apart from the plots of land, Petrom portfolio also includes apartments, office buildings, sports facilities and homes for singles. For instance, according to the privatisation contract of the company, available on the website of the Ministry of Economy, the company had in 2004 aaprox. 180 ranges of activities.
All the real estate assets sales are made by Imobiliare OMV Petrom. (source: zf.ro)