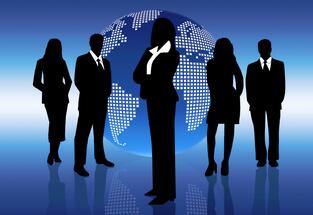 This is the trend observed and implemented by the office developers.
"The employees value more and more the flexibility – spatial and temporal – and a working space which is not restricting could represent even a very important aspect of the relationship with the organization. Walls and rigid places disappear in favour of the interaction and of the flexible working areas, the neon lights in favour of the natural light, the air conditioning in favour of the fresh air.
Flexible spaces are requested, in order to respond to several needs, and all recent studies confirm the strong connection between those aspects and an increased productivity of the employees", explains Marian Roman, head of CA Immo Romania, one of the large office developers on the local market, with a portfolio of EUR 280 million.
At the same time, Sorin Vişoianu, country manager operations in Romania for the Austrian giant Immofinanz, says that in the latest year the tenants started to consider more and more aspects such as the location, the proximity to common transportation, the building's energy efficiency and working environment characteristics, when choosing their offices. (source: zf.ro)